The Shockwave, a Vice World News documentary, received two Emmy awards, including one for Karim for Outstanding Editing.
September, 2022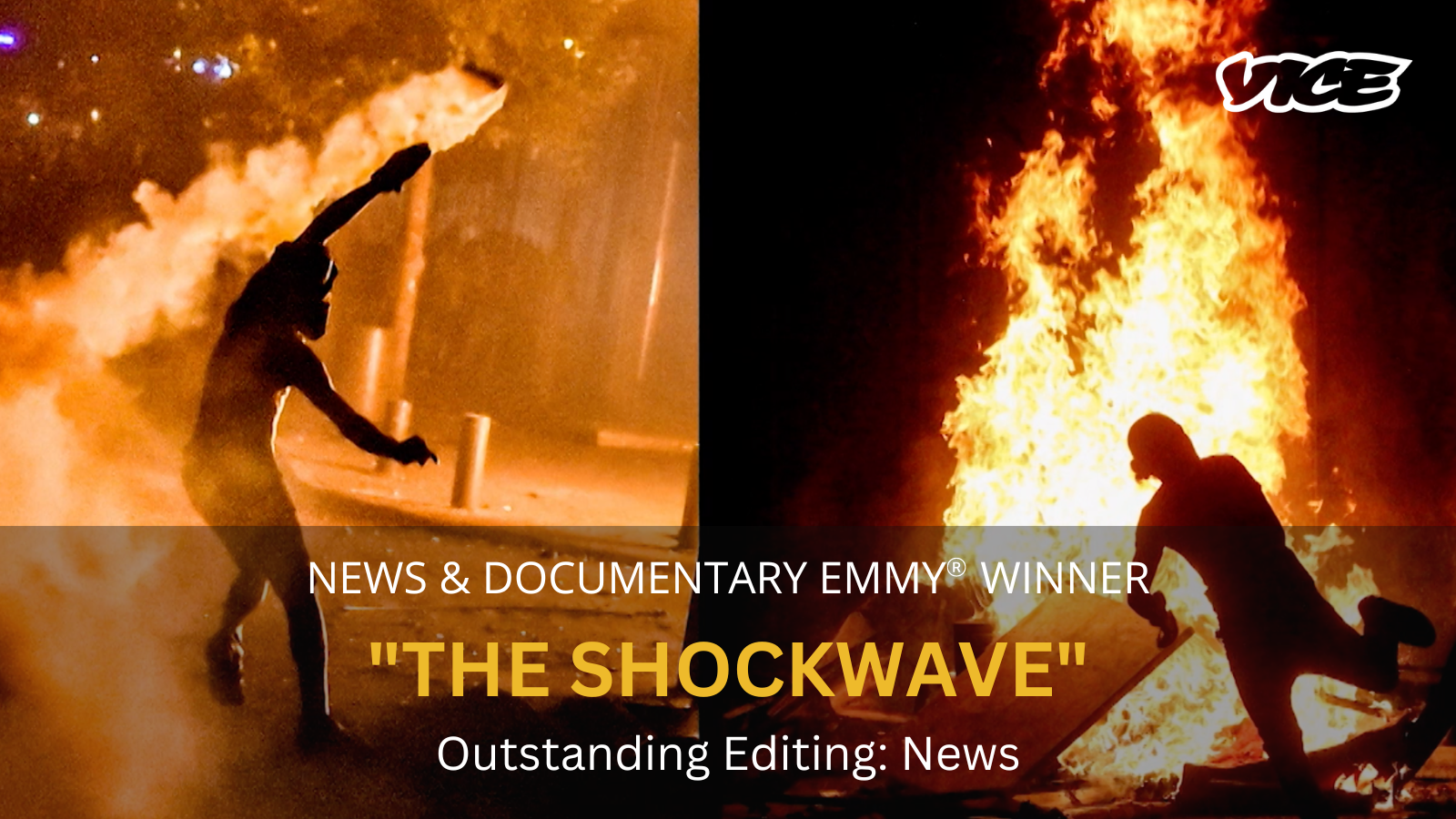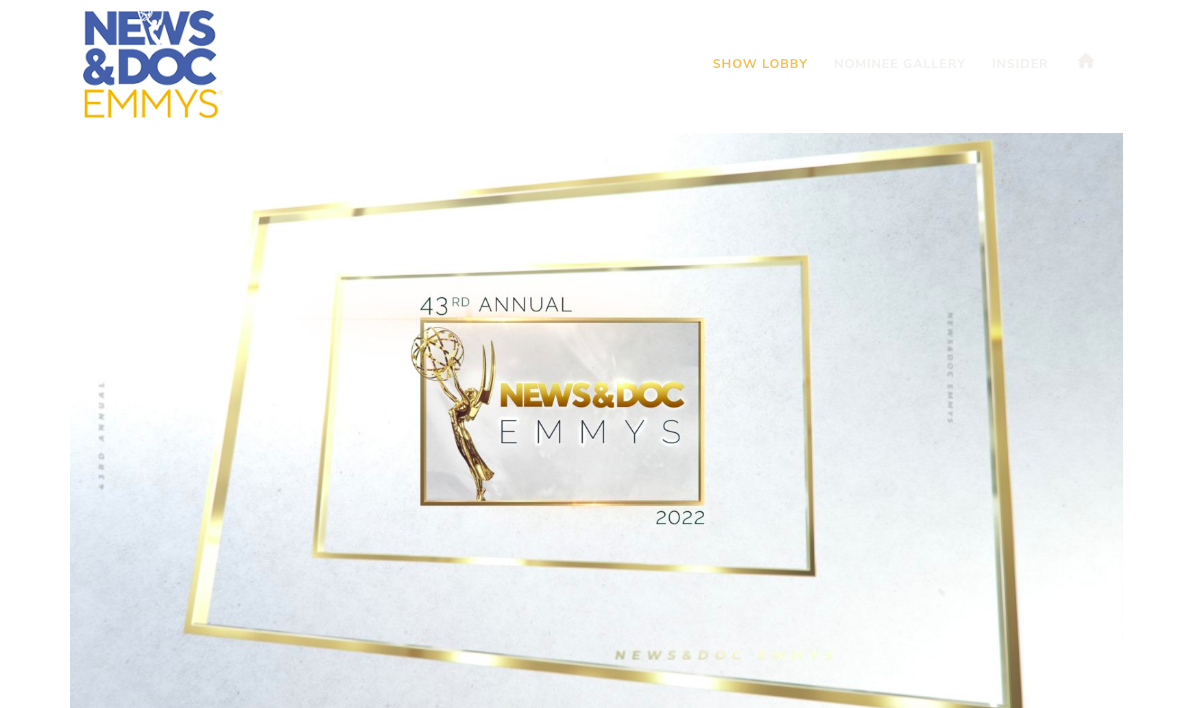 The Lincoln Project Docuseries to premiere October 7, 2022.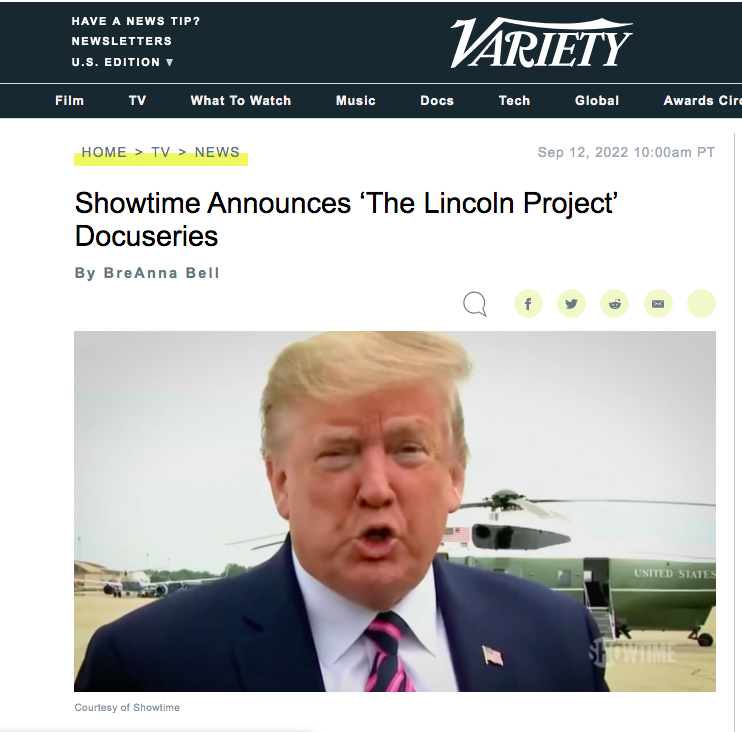 VARIETY: Showtime has announced "The Lincoln Project," a forthcoming documentary following the members of the super PAC amid the 2020 election and after.
Directed by Fisher Stevens ("Dirty Money") and Karim Amer ("The Vow"), the five-part docuseries explores how the Lincoln Project, the fastest-growing super PAC in America made up of a veteran group of former GOP operatives and strategists, accepted the duty of "saving democracy" in their plot to defeat their own party's sitting president.
PBS announces ROBERTA, a feature-length Documentary, to premiere January 2023.

The Shockwave, a documentary for the Vice World News series, The Source, edited by Karim, received a 2022 duPont-Columbia Award for Excellence in Journalism.
February, 2022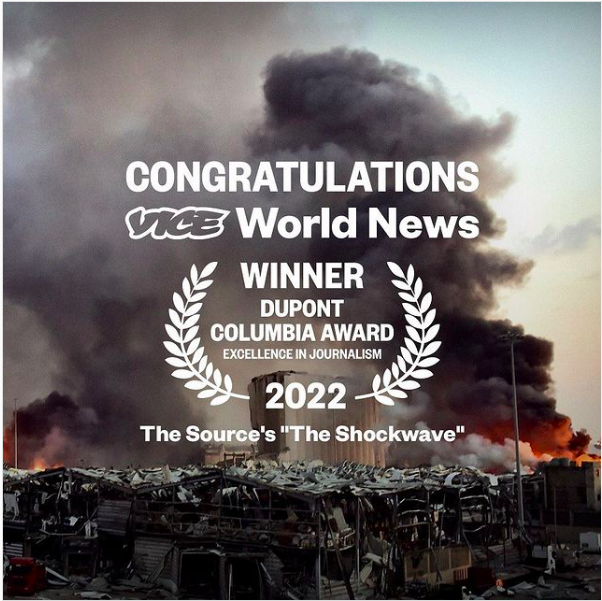 Press for the HBO Documentary series, The Vow.
________________________________________
'The Vow' / New York Times review / Aug. 23, 2020
________________________________________
'The Vow' / Washington Post review / Aug. 29, 2020
________________________________________
'The Vow' / Entertainment Weekly review / Aug. 24, 2020
________________________________________
'The Vow' / Time review / Aug. 24, 2020
________________________________________
'The Vow' / The Guardian review / Aug. 21, 2020
________________________________________________________________________________
Press for the Netflix Original Documentary, Los Tigres del Norte at Folsom Prison
Los Tigres del Norte at Folsom Prison nominated for two Latin Grammy's / September 30, 2020
'Los Tigres' makes Most Popular Netflix Docs list / December 30, 2019
________________________________________
'Los Tigres' review/ Remezcla / September 17, 2019
________________________________________
'Los Tigres'review / mitú / September 16, 2019
________________________________________
'Los Tigres' review / NPR / October 18, 2019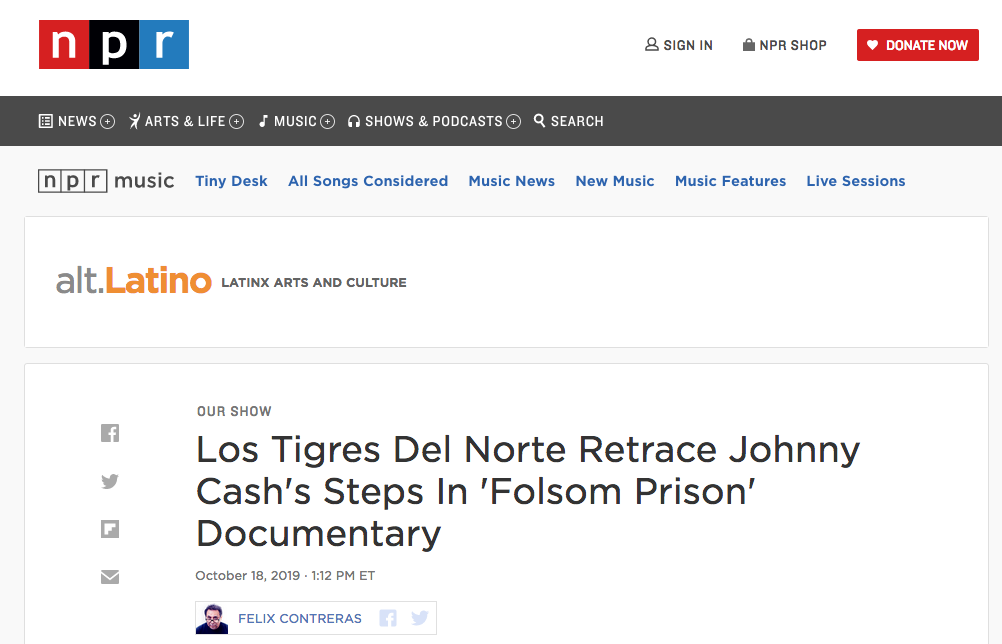 ________________________________________________________________________________
Press for the En el Séptimo Dia>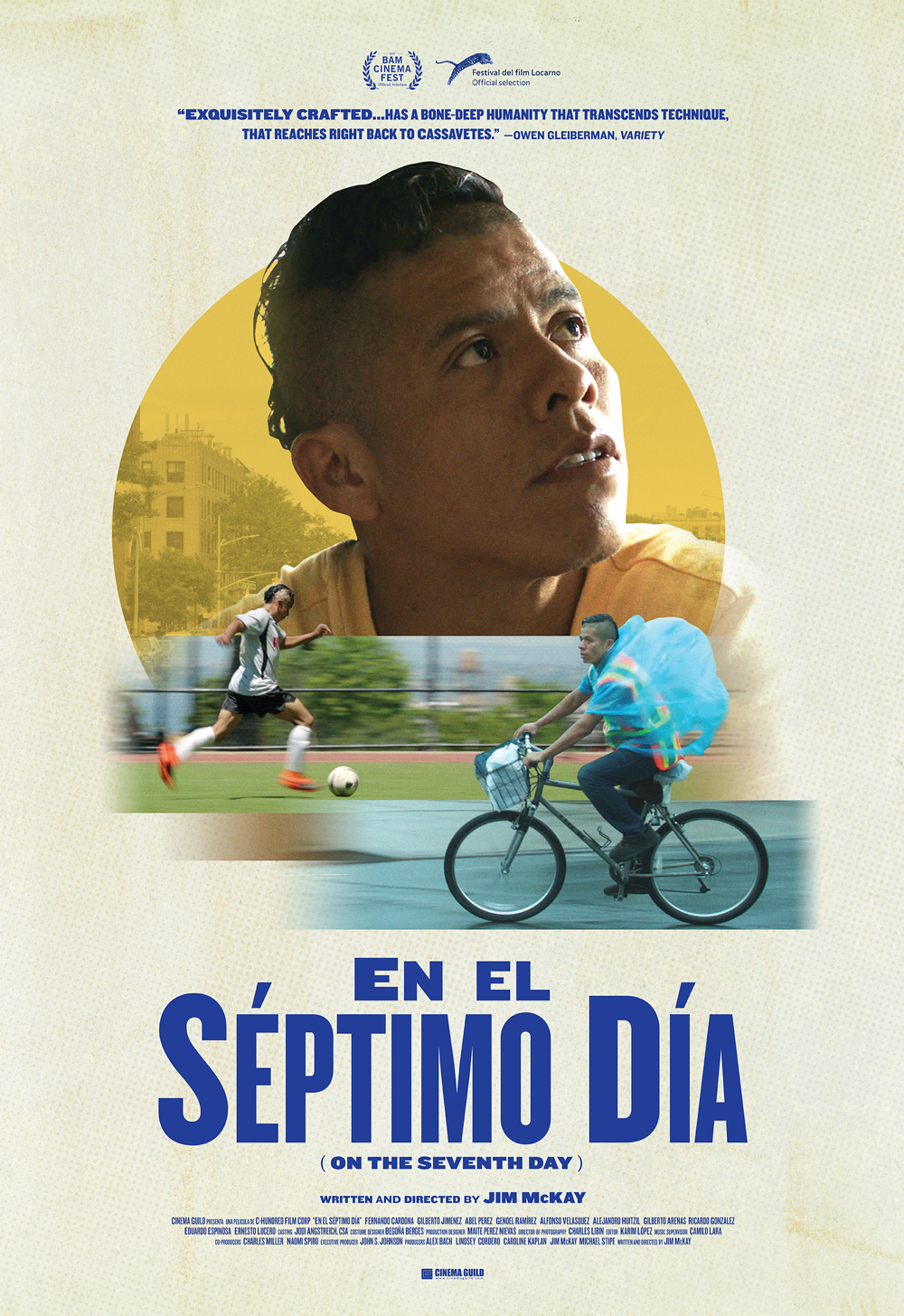 ________________________________________
________________________________________
The Nation review / June 8, 2018
________________________________________
Vulture review / June, 2018